Use the Venture as a body camera to record your everyday activities.  Easily clips onto just about anything.
Lost in the dark?  No problem.  Use Venture as a flashlight and record what you see.
The VENTURE Camera Comes with 6 Months of
Evidence Management System and 10GB of Storage
The WOLFCOM Evidence Management System is a complete software that helps users store and manage files of any type. It safely stores all your videos and photos in the cloud, so you can access them from any device with an internet connection without having to worry about hard drive failures or hacking attempts. This software has thousands of users all around the world, including police departments, individual officers, private securities, and everyday people just like you. Through its intuitive interface, users are able to playback, view, tag and classify digital files, among many other features.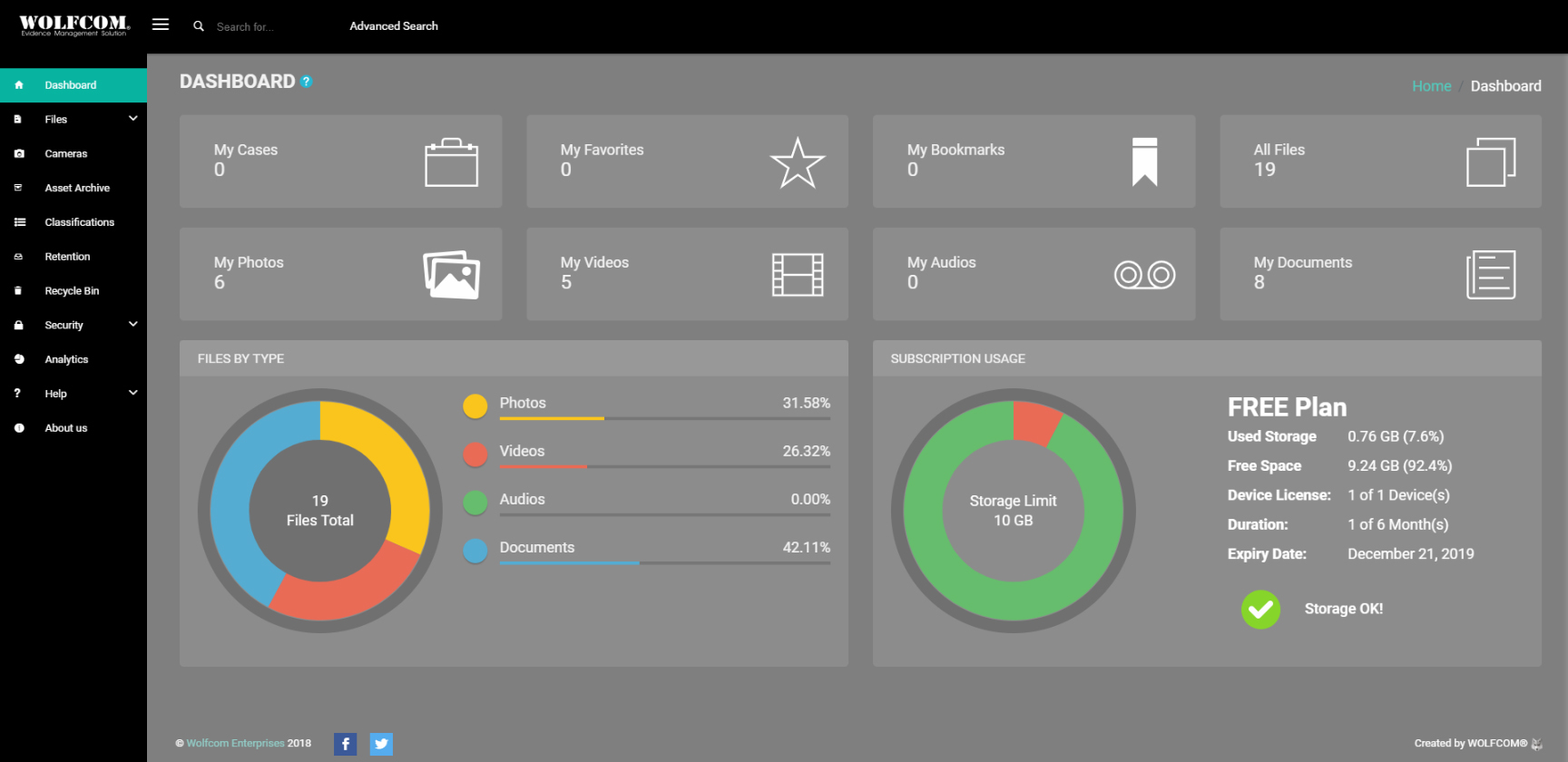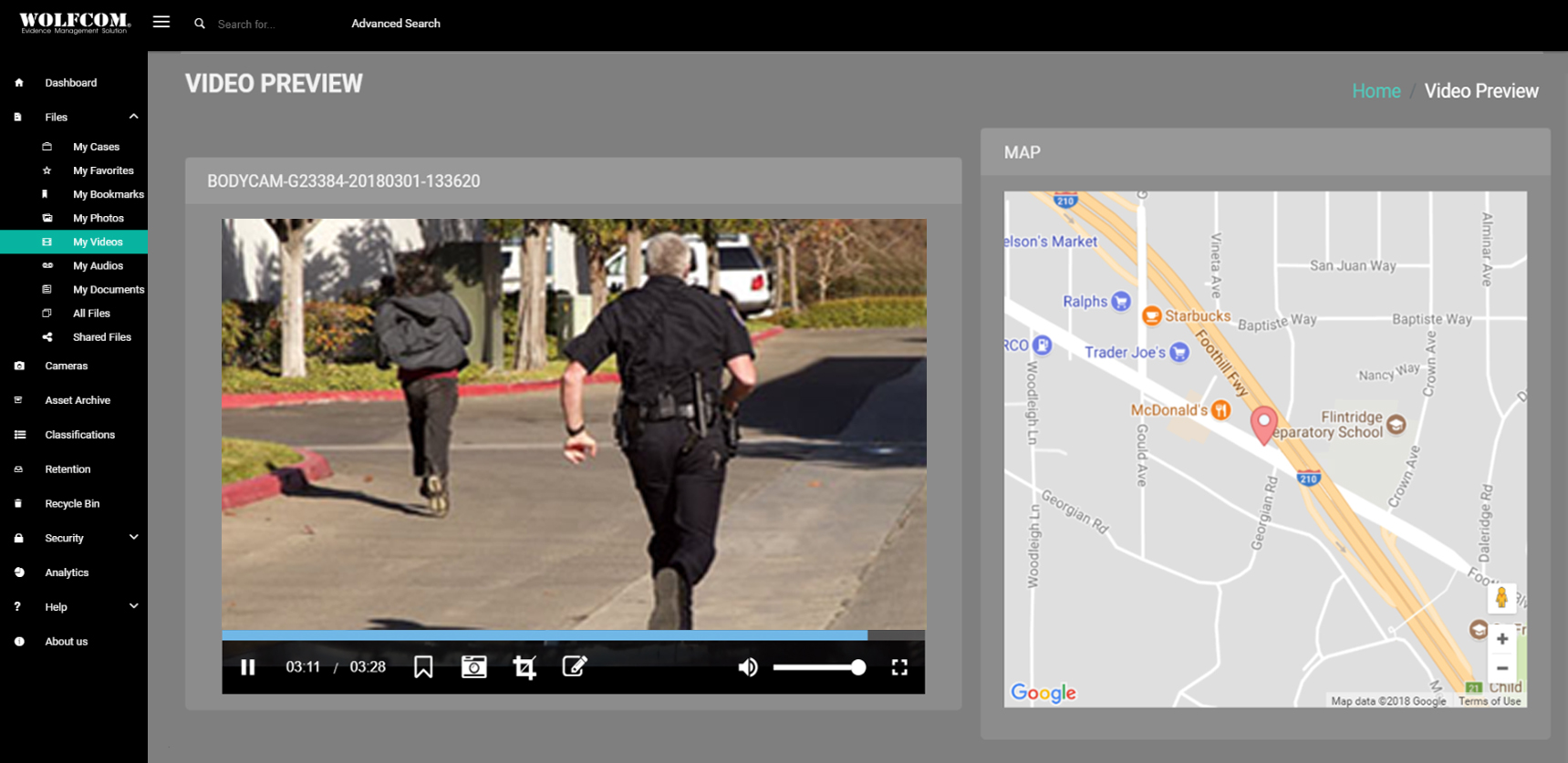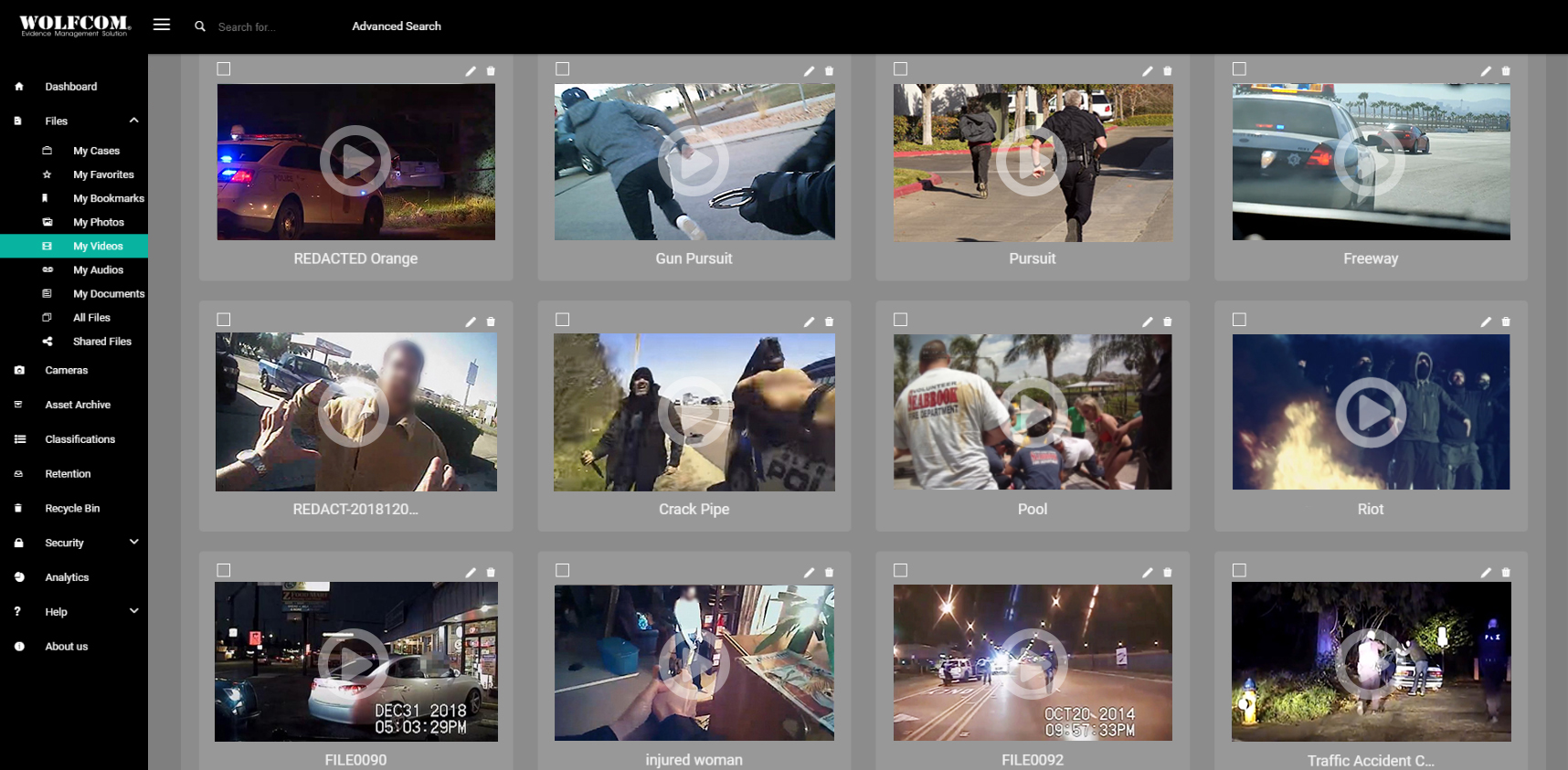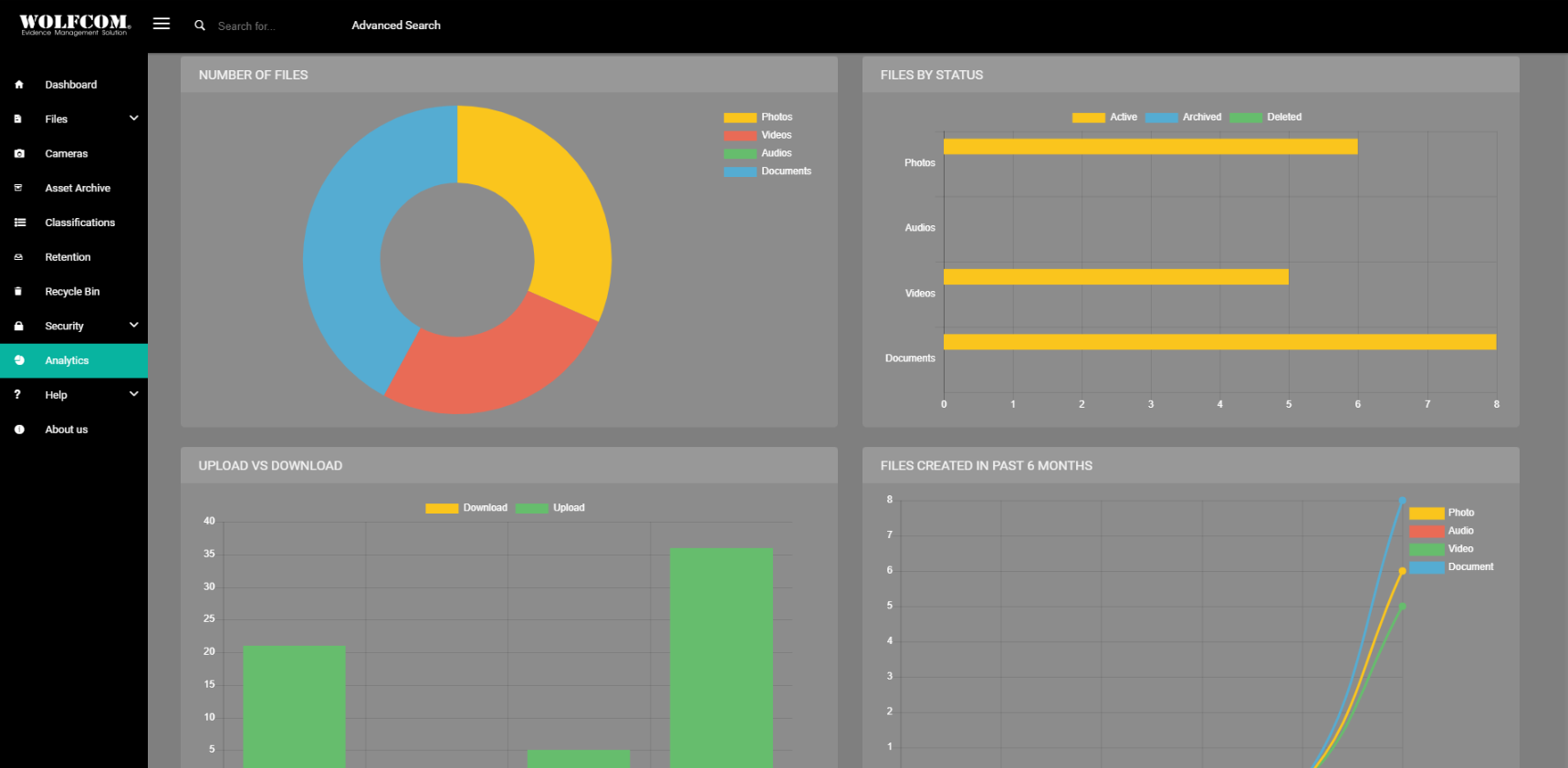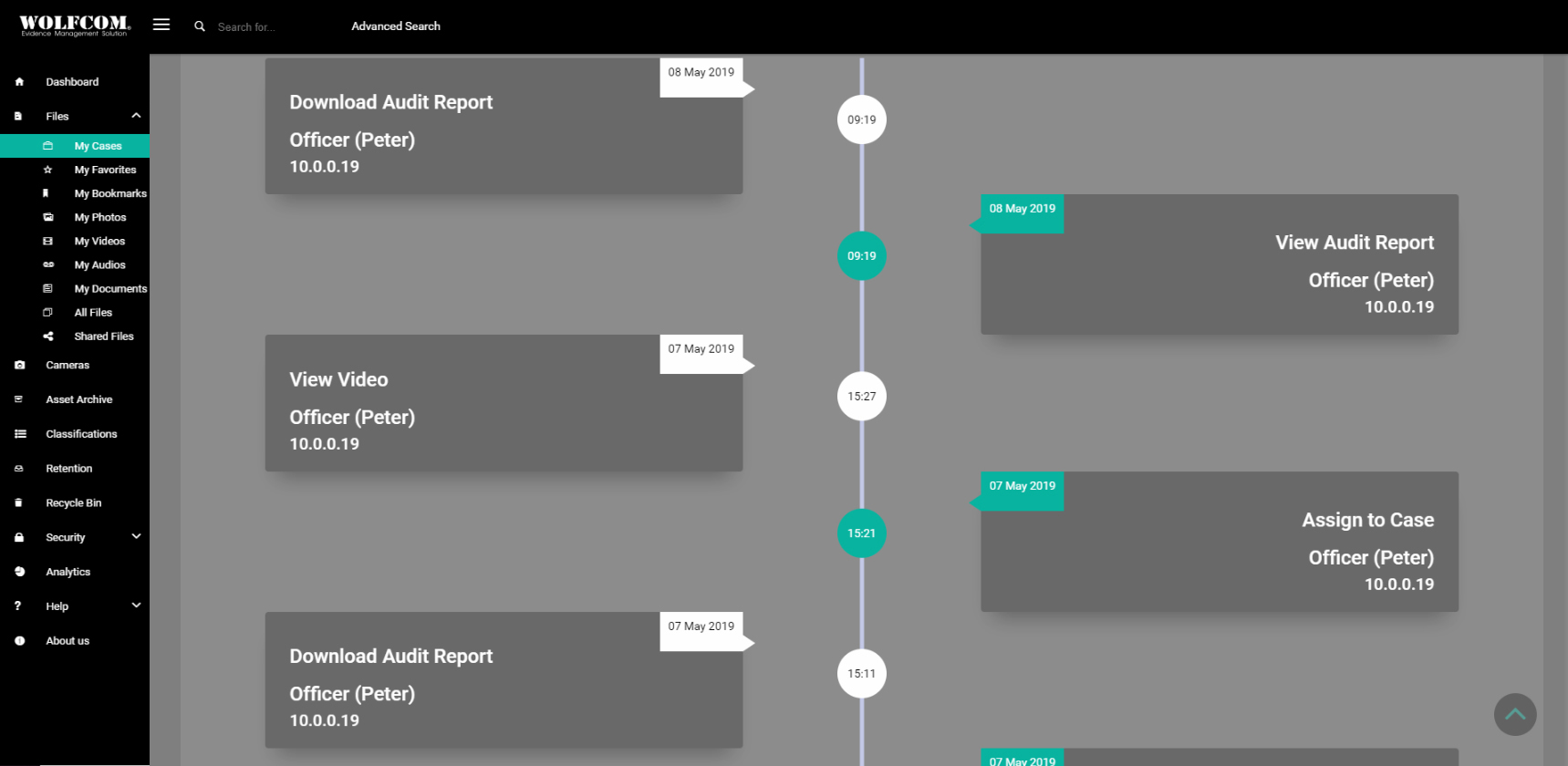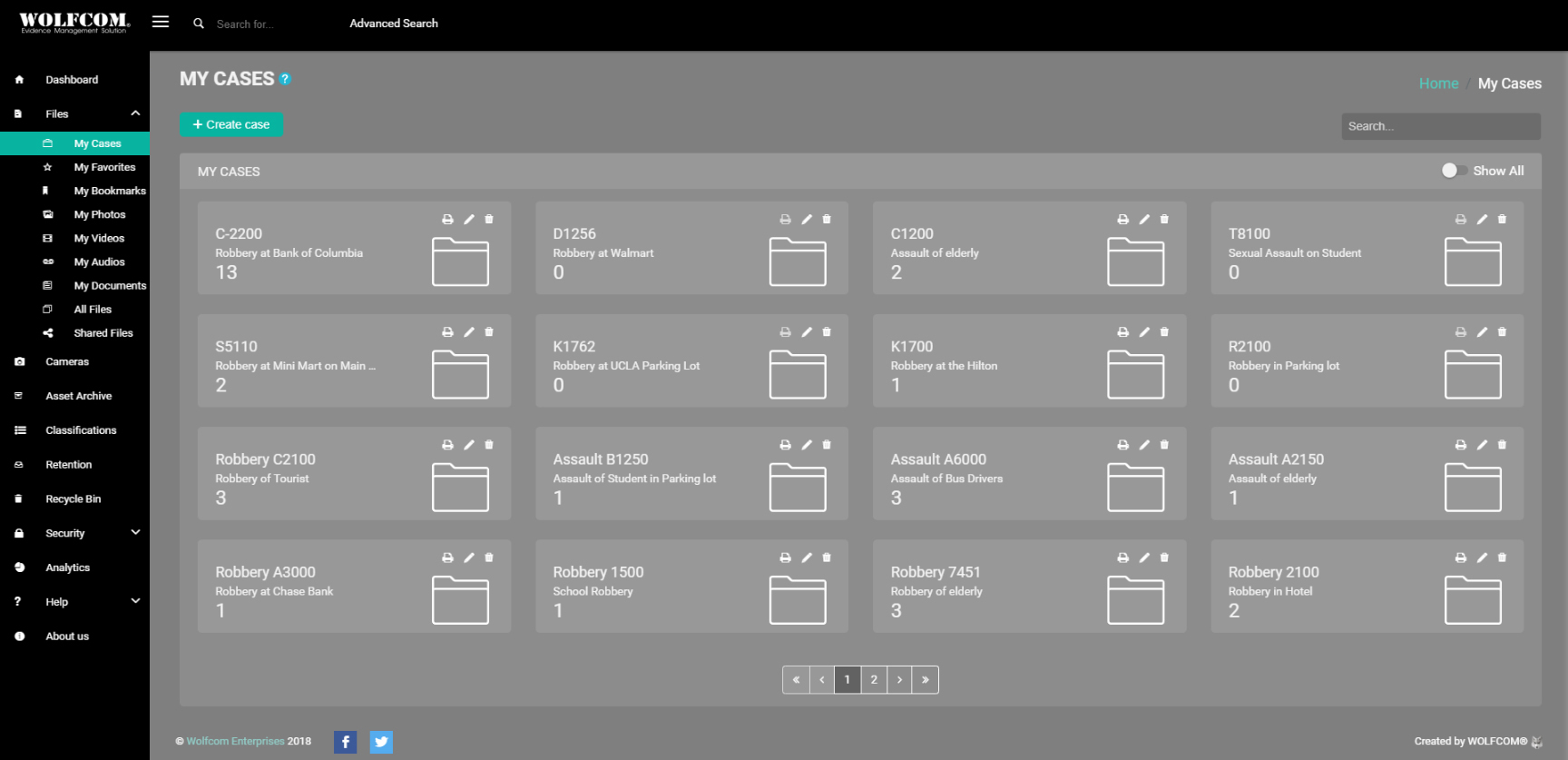 Clip on camera plugs into the Venture for point of view recording.  Clips onto glasses, baseball caps and shirt collars.
This headset plugs into the Venture to record what you see.  Fits securely and comfortably around your head.
The Night Vision camera plugs into your Venture so it can see and record up to 20 feet in pitch black darkness.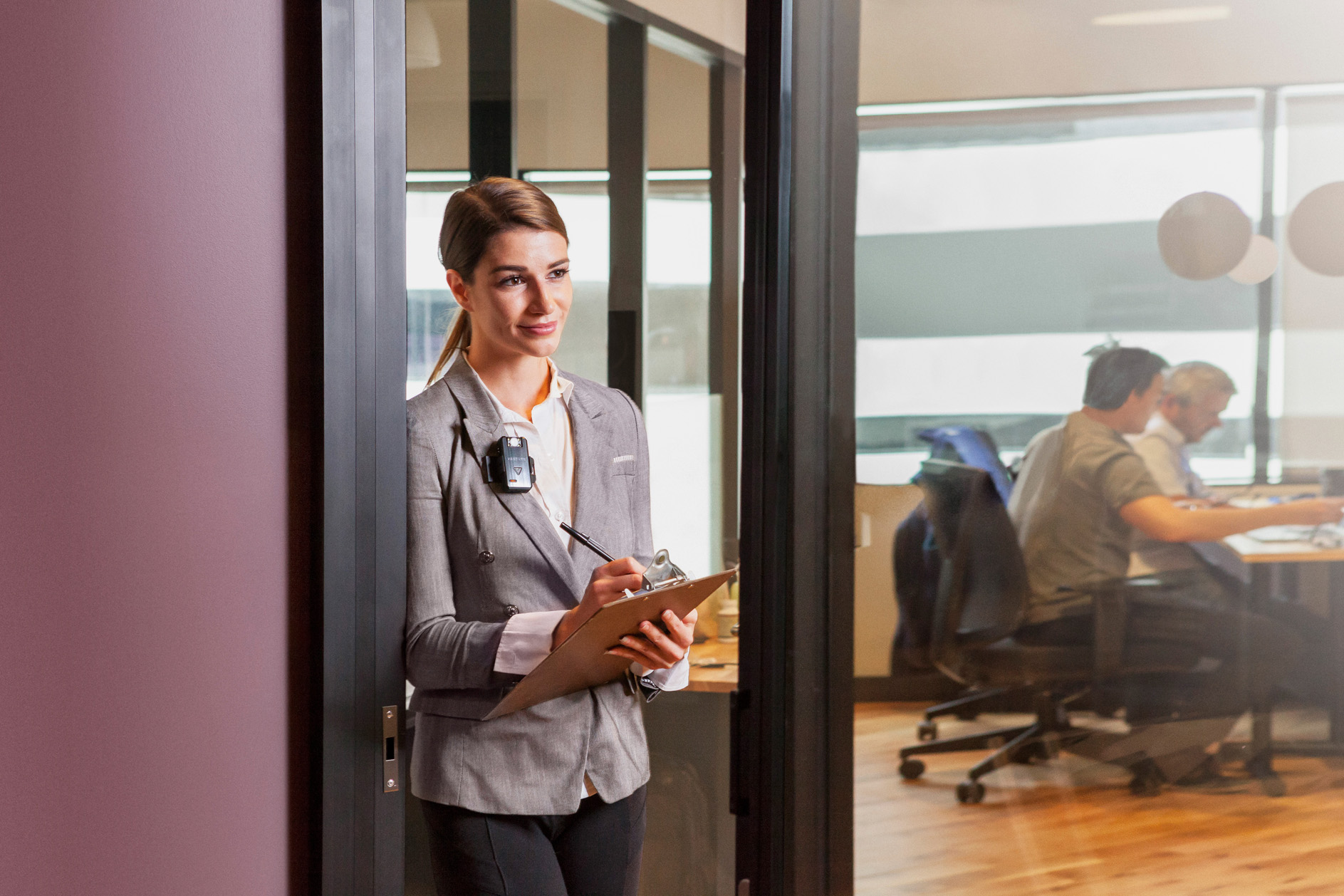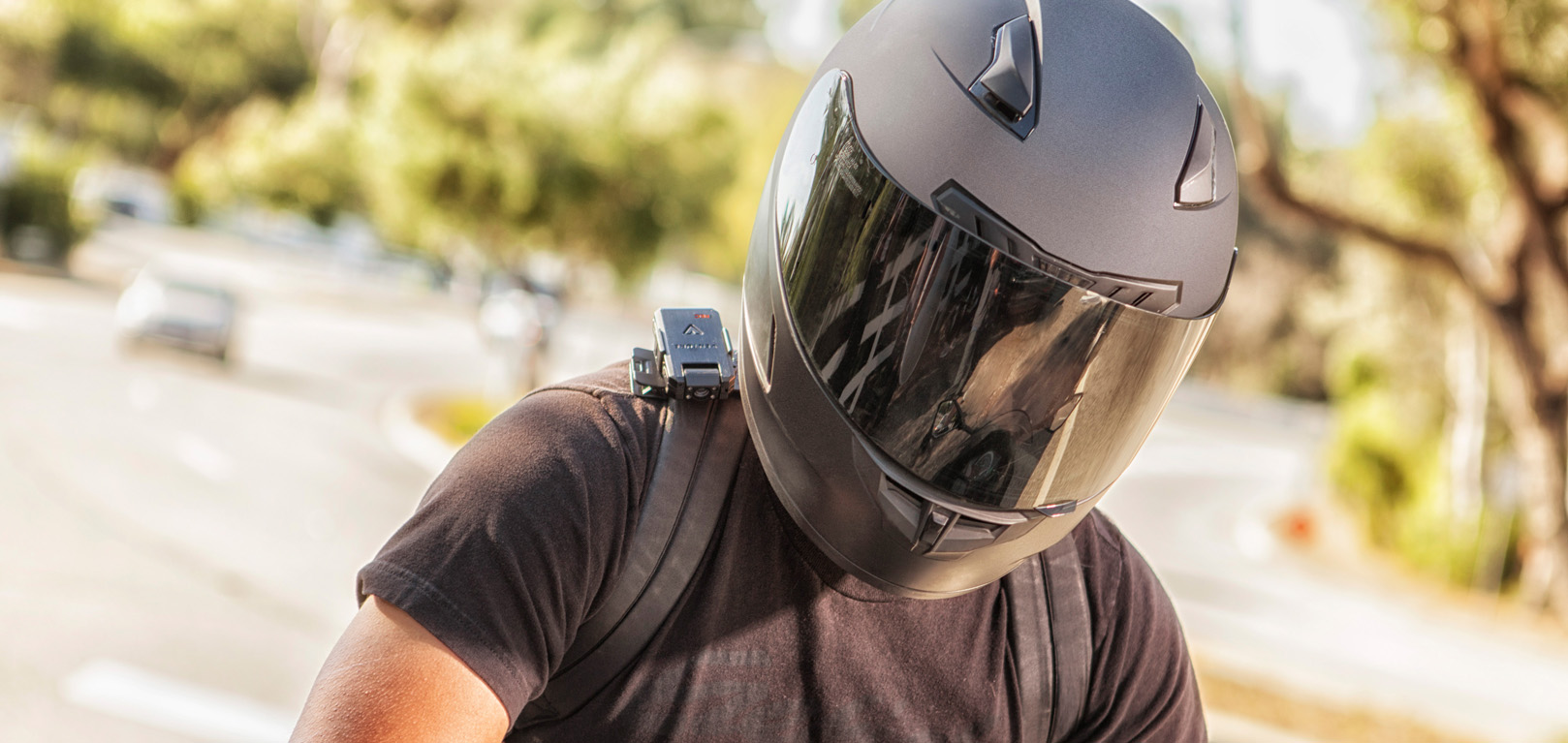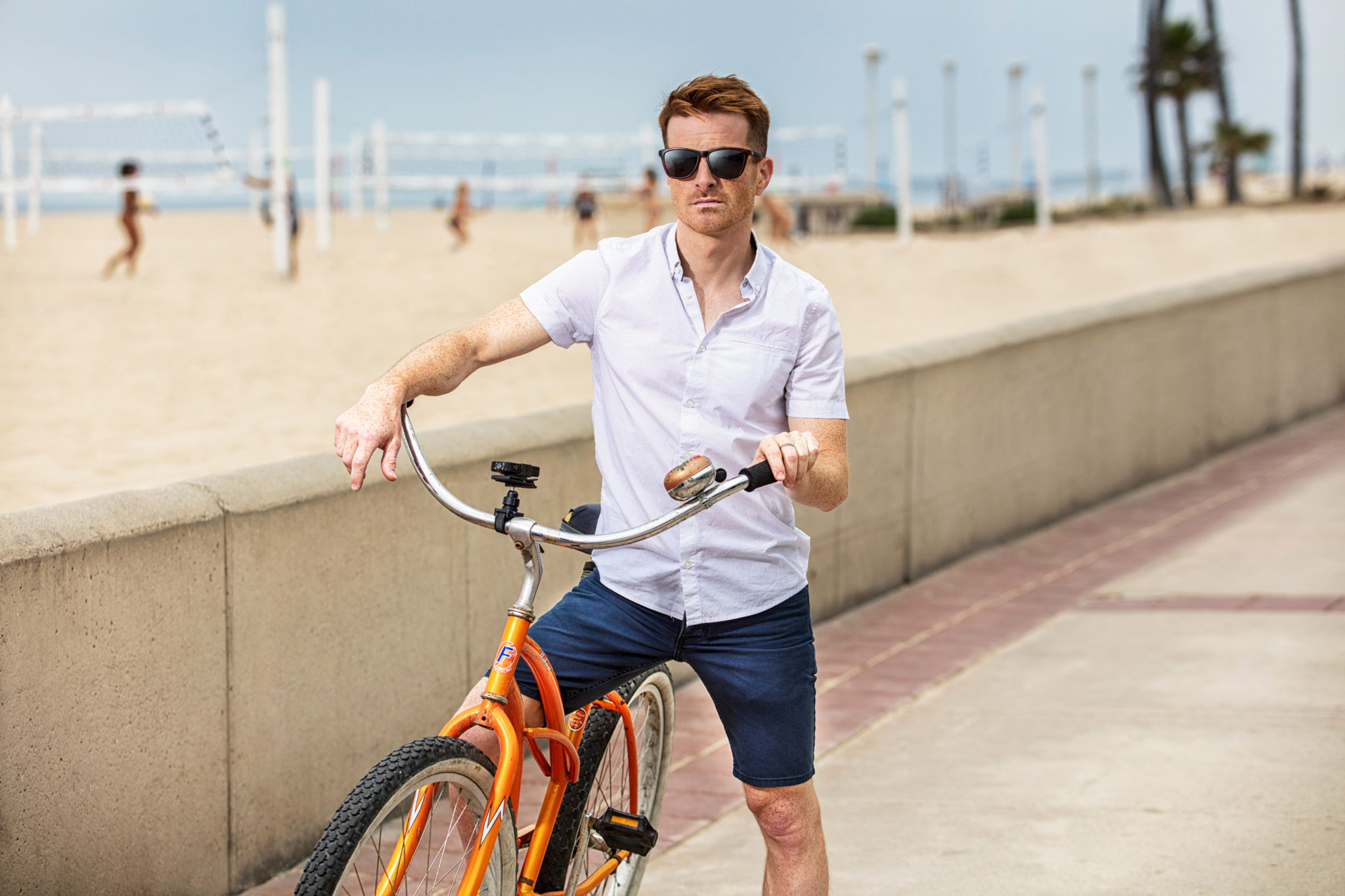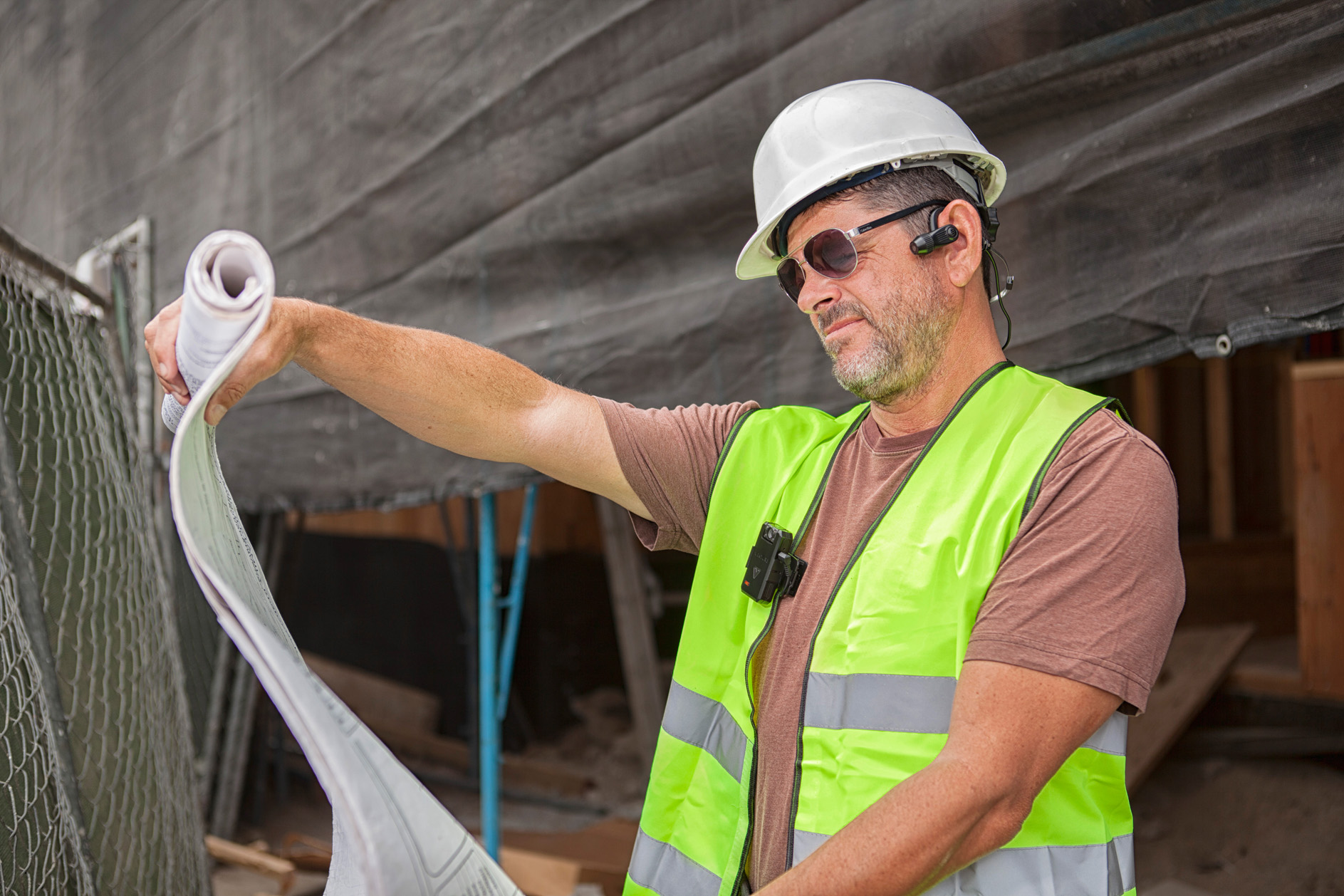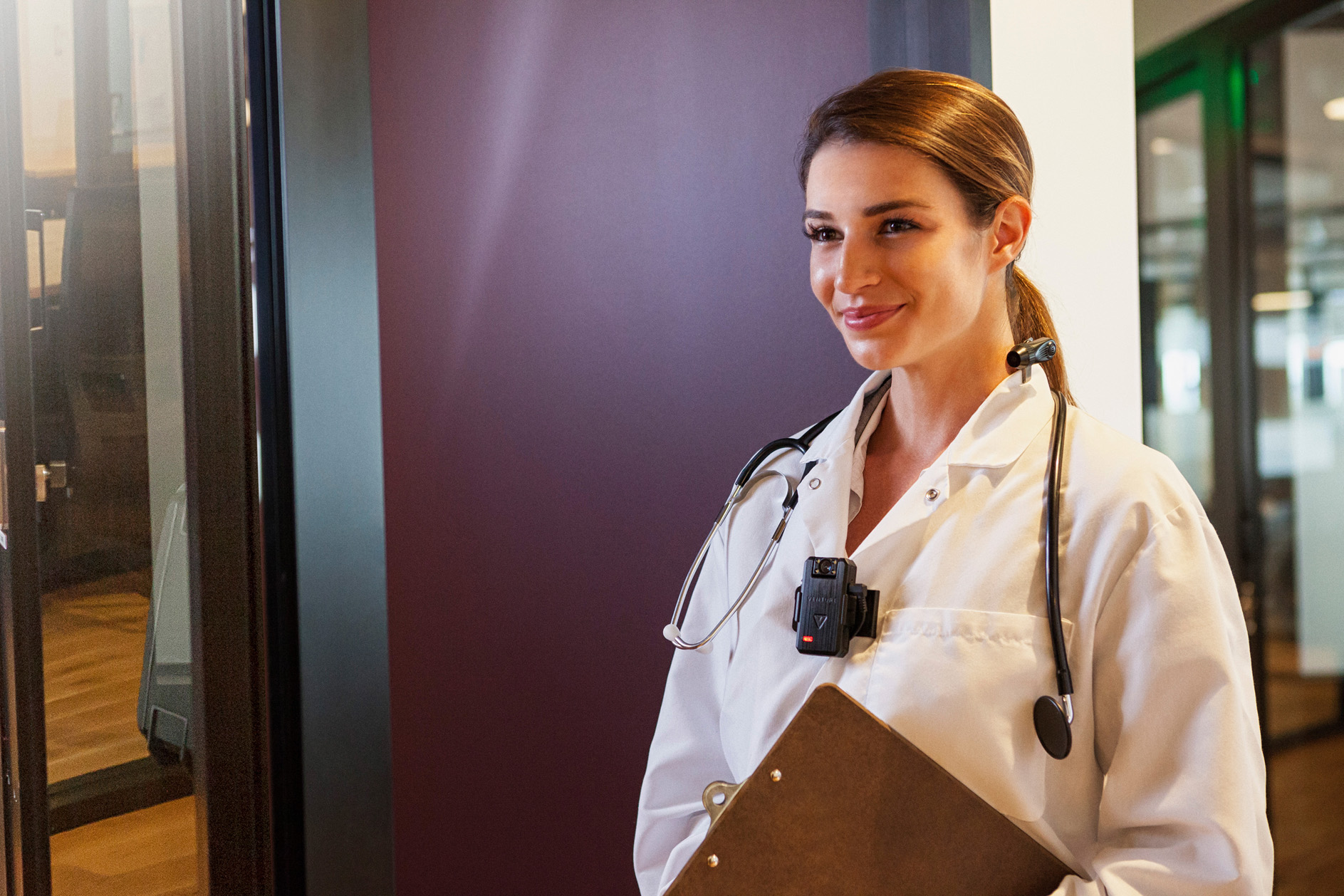 Welcome
This is the camera for your everyday use. It's the world's smallest, lightest, and most versatile consumer body camera in the market today.  For the first time, we introduce the WOLFCOM® Venture, the consumer version of our police body worn camera. Ideal for doctors, lawyers, court processors, building inspectors, tow truck drivers or the everyday adventurer.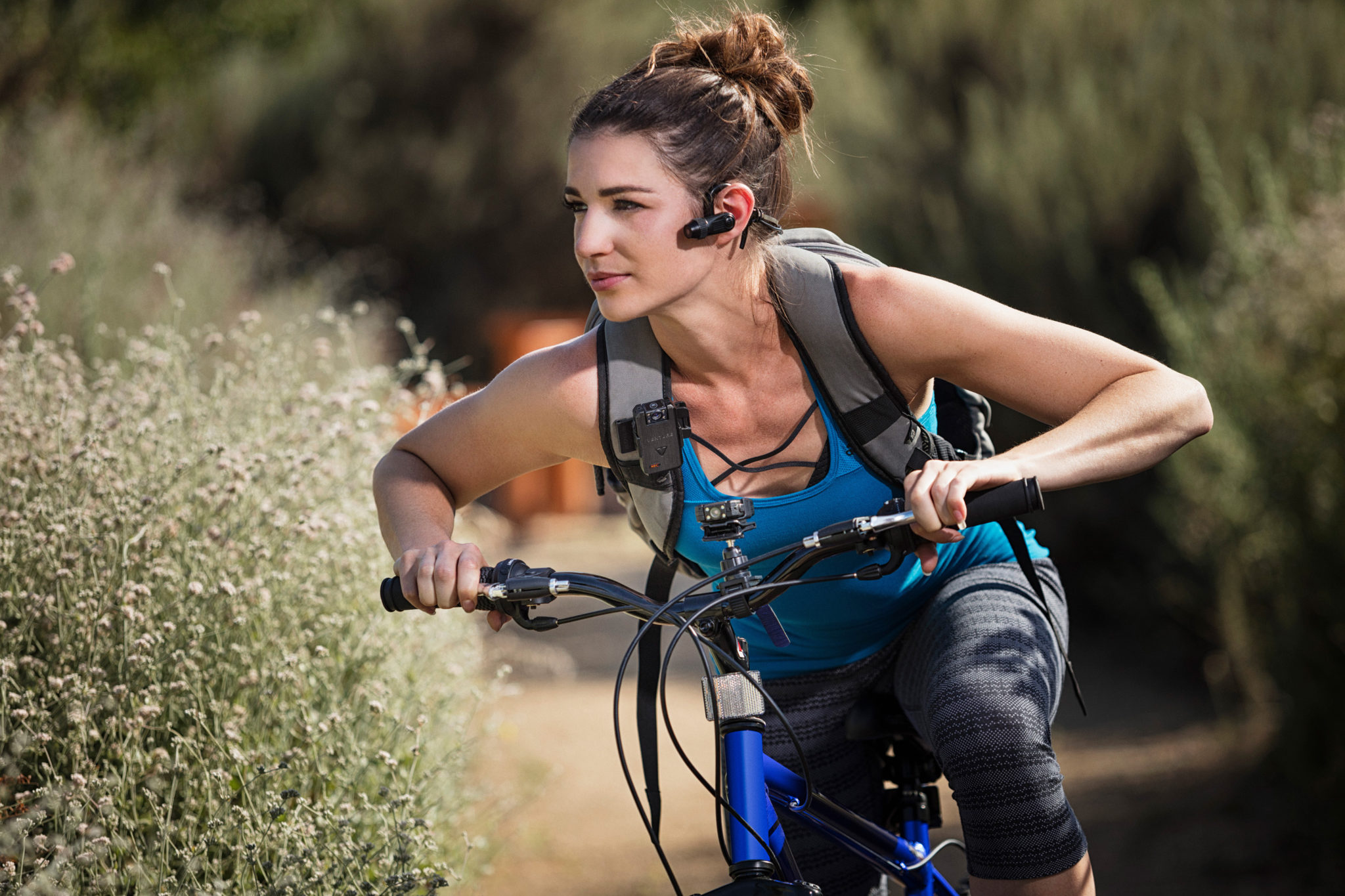 How To Reach Us
For more information about our new WOLFCOM® Venture, please contact us.