Video Management System Included FREE
WEMS Lite is the world's first FREE Video Management Software and it's available for everybody. Its easy-to-use interface allows users to easily navigate through pages and manage files from any body cameras or other devices. WEMS Lite is a light software that requires minimum computing power, which makes it compatible with most computers out there.
Download Free Here!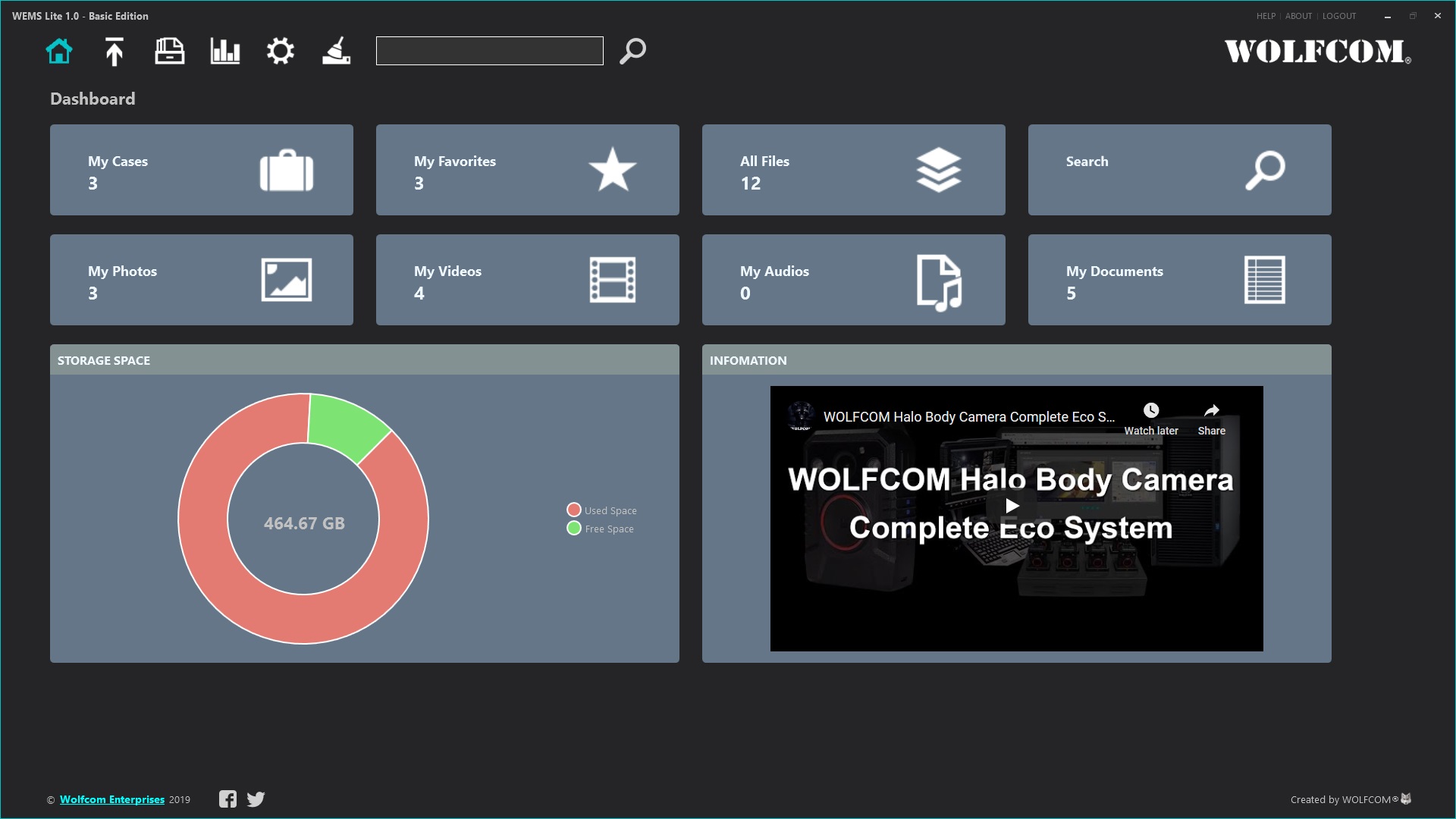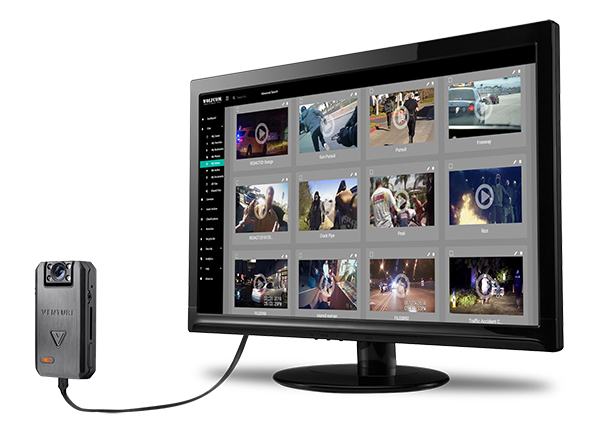 Dock & Go Technology
VENTURE Body Camera features Dock & Go Technology that automatically upload files into the WOLFCOM Video Management System once the camera is plugged into the computer.
Body Camera
The Venture can be used as a body camera to record your everyday activities.  It is lightweight, easy to use and can be clipped onto just about anything.  It's "one touch record" feature lets you begin recording audio and video instantly.  Easily snap photos with a press of the button.  It even has a digital flash for night time photography.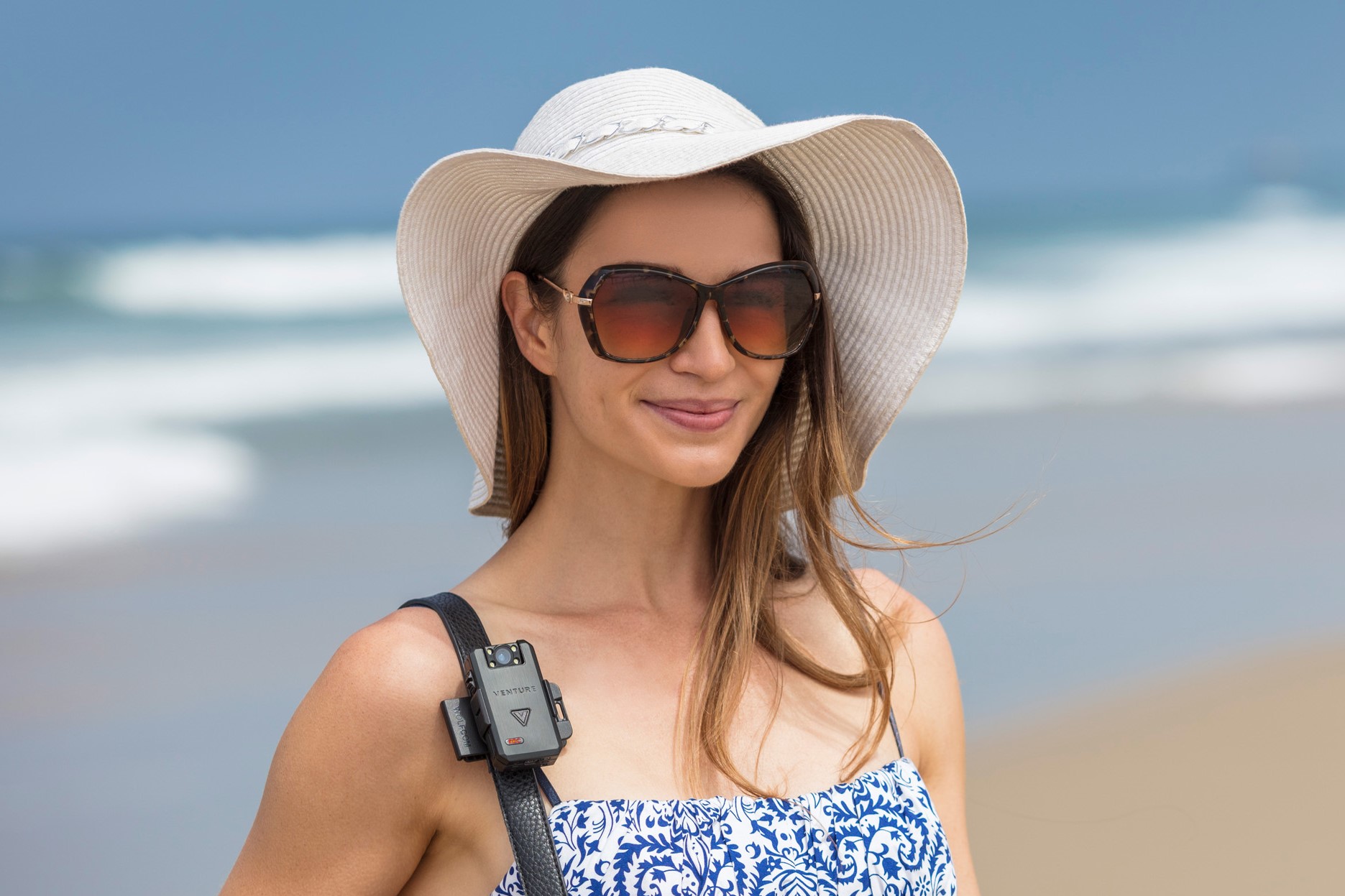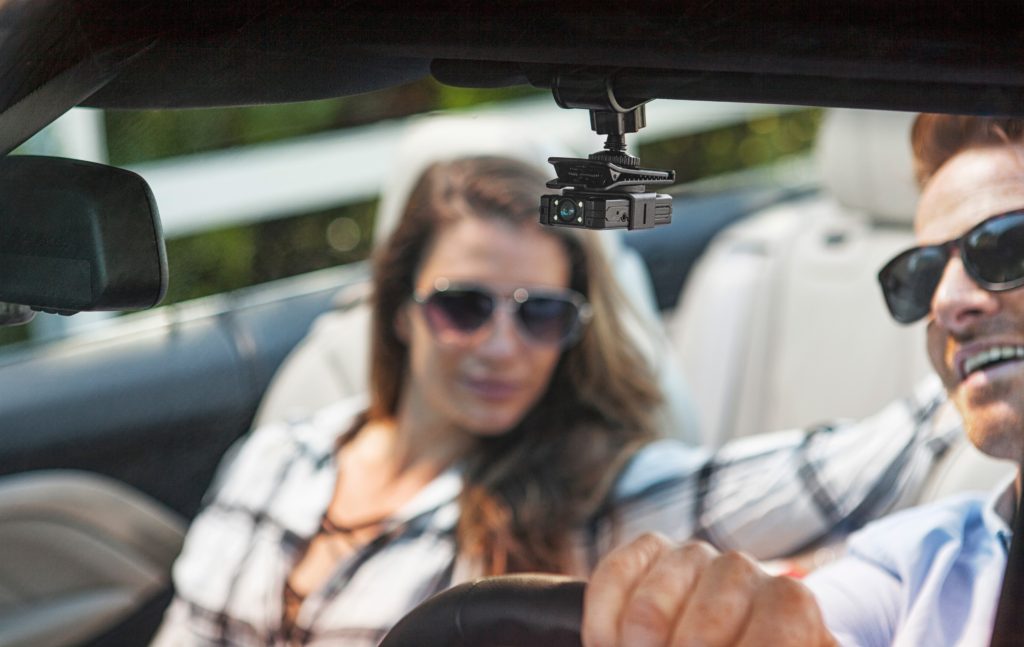 Car Camera
Can you believe it?  A body camera that instantly turns into a car camera!  The Venture is the first body camera in the world that can transform into a dash cam. Just rotate the lens, clip Venture onto your visor and record your drive.  Better yet, connect with our free APP and Live Stream your drive to your friends.
Flashlight Recorder
Lost in the dark?  No problem.  The Ventures four LEDs are extremely bright and can record audio and video when in flashlight mode. Perfect when used on a bike to light up your way and record video at the same time.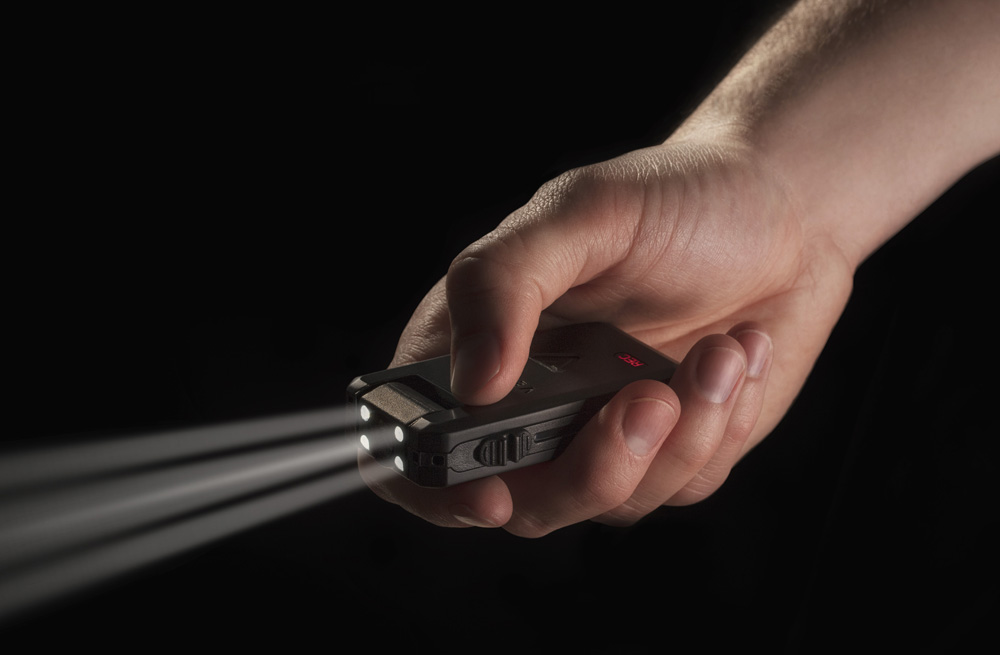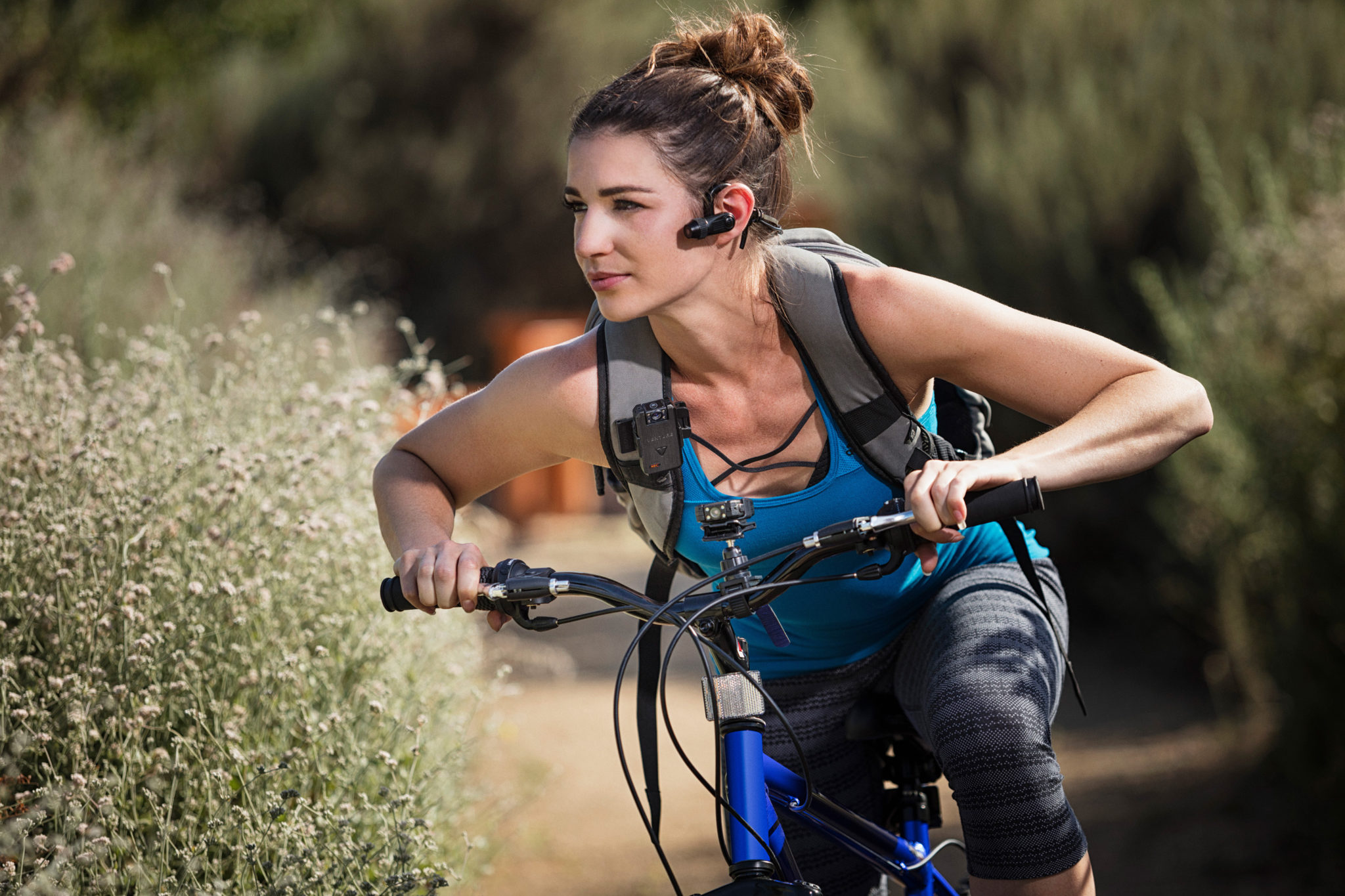 Adaptable, Clippable, Wearable
The Venture can be mounted onto any surface. The Venture has mounting accessories for your bicycle, car visor, or suction cup, as well as wearable clips for your bag or clothes. It has a magnetic backing that you can stick on a fridge or any metal surface.
Specifications
Size: 2.9 x 1.5 x 0.6 inches
Weight: 2 ounces
Field of View: 120 degrees
Memory: 32GB
Battery Life: 2.5 hours of continuous recording 
Video Resolution: 1080p at 30 FPS; 1280x720p at 60FPS or 30 FPS; 848x480 @ 60FPS or 30FPS; 640x480
Compatibility: Windows 7,8,10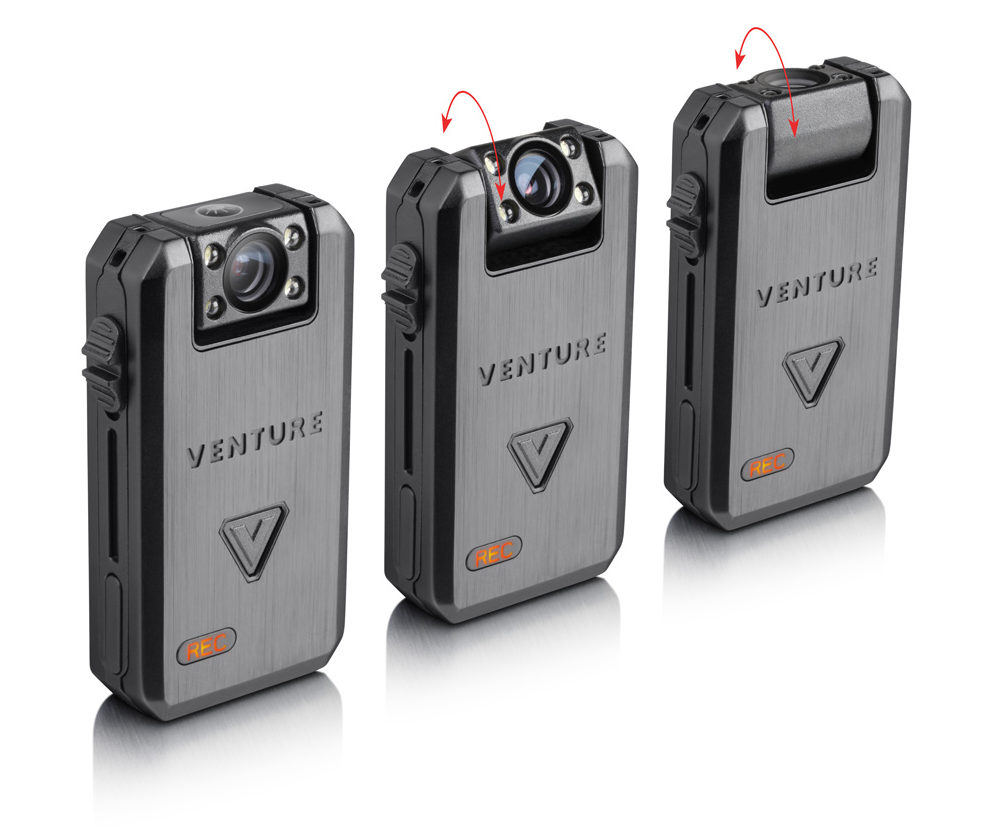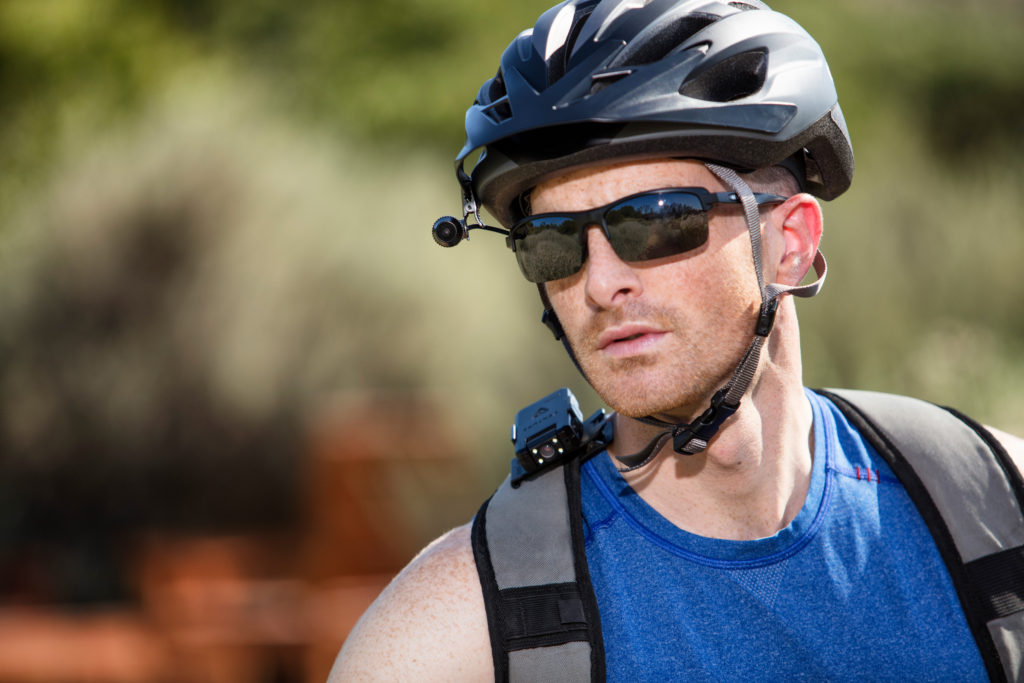 External Cameras
The Venture has an AV jack to plug in external cameras.  You have the option from choose the head, eye, or night visions. Giving you the ability to add different views, angles and mounting options for any purpose.
Eye Vision
The Eye Vision records from your point of view or the direction you face.  With multiple clipping options, it can easily be clipped to your glasses, baseball caps, hats and even your shirt collar.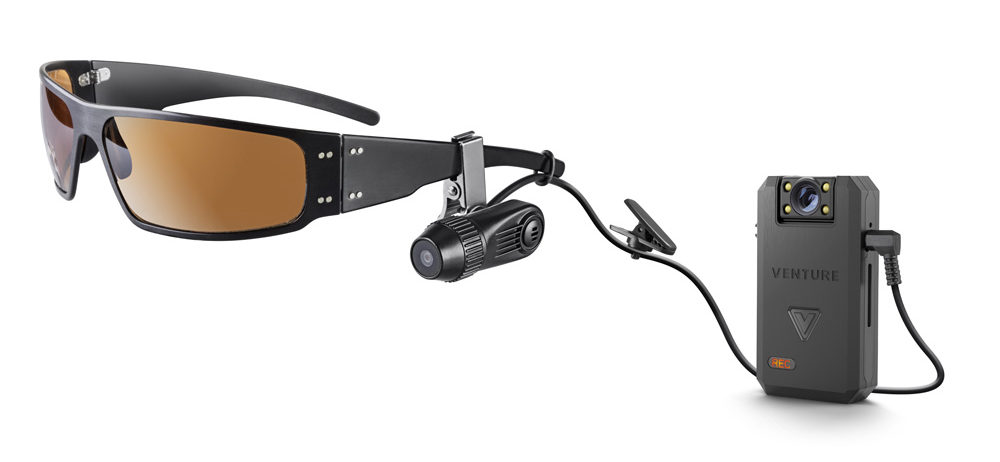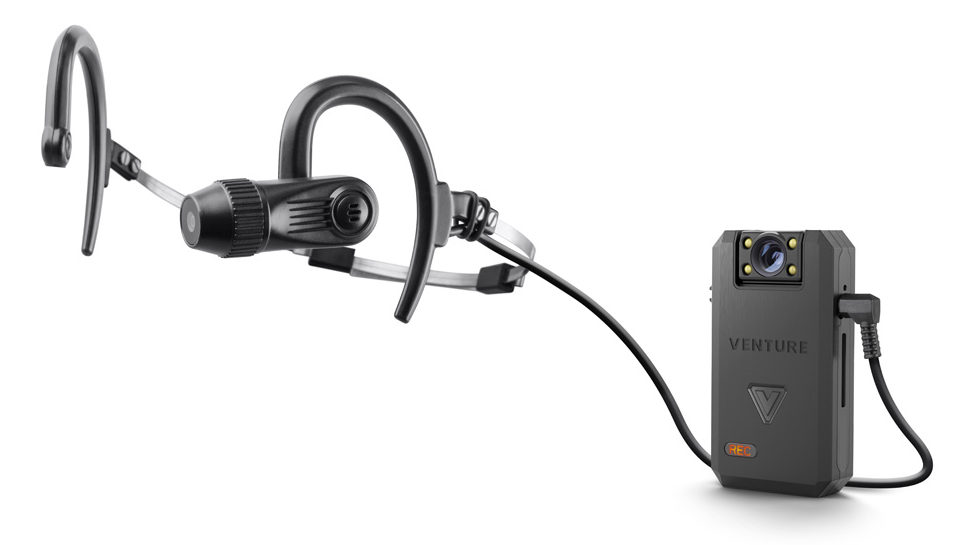 Head Vision
The Head Vision fits securely and comfortably around your head and records what you see.  This camera is great for recording outdoor fast-paced activities.
Night Vision
With different mounting options, the Night Vision can record up to 20 feet in pitch black darkness. Don't let the darkness stop you from recording that important moment, whether you're at a concert or at the evening sporting event.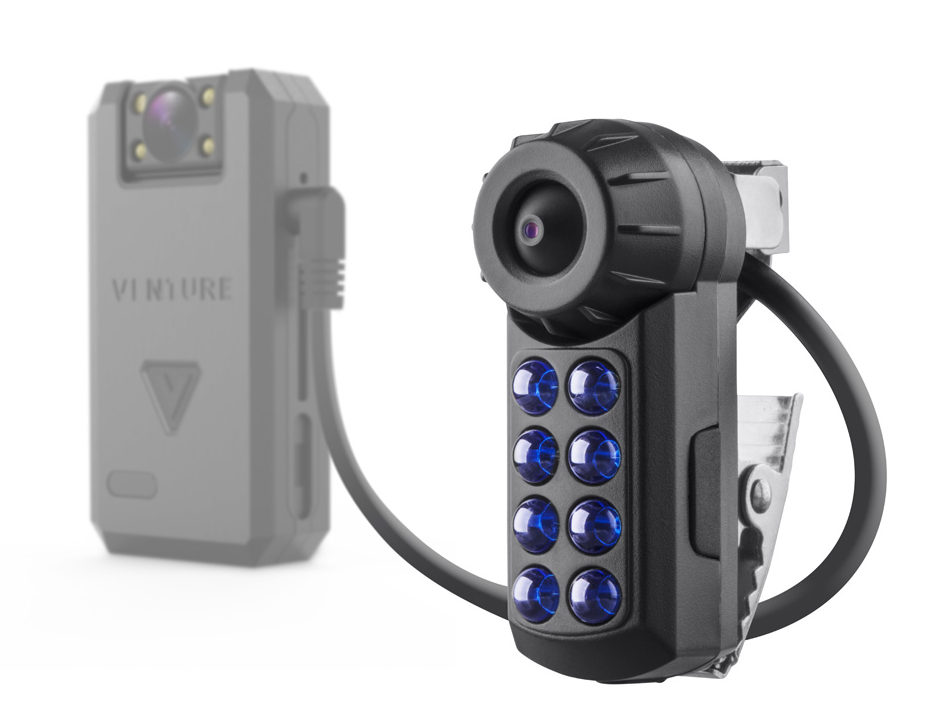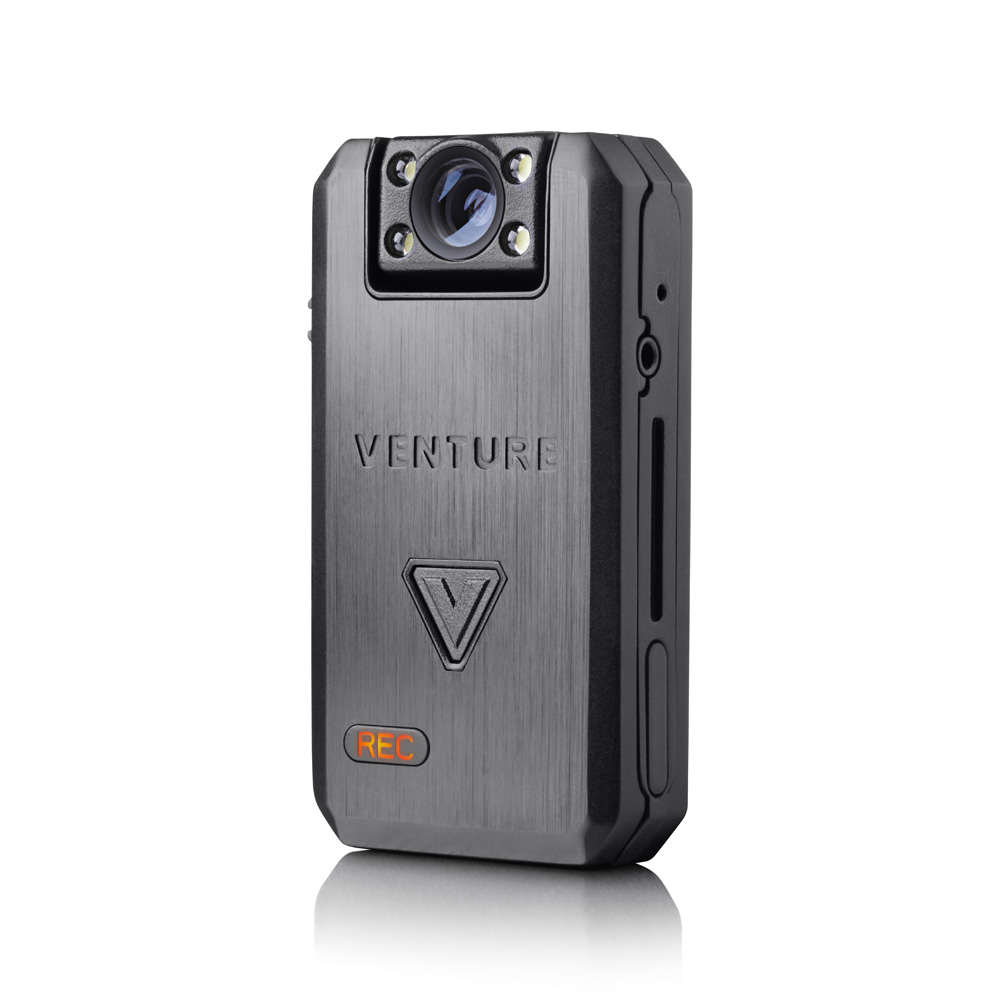 Critical Re-Connect
Using an external camera that is accidentally disconnected from the Venture body camera?  With our patent pending Critical Re-Connect technology, the Venture camera will automatically resume recording, which means that you will not lose any video and capture that important moment.
Anti-Video Deactivation (AVD)
The Venture body camera has patent pending Anti-Video Deactivation technology built into it. If at any time your camera is accidentally turned off, the AVD technology prevents the camera from being powered off and will keep recording.  Making this the world's most reliable camera in the market.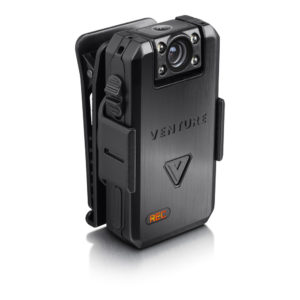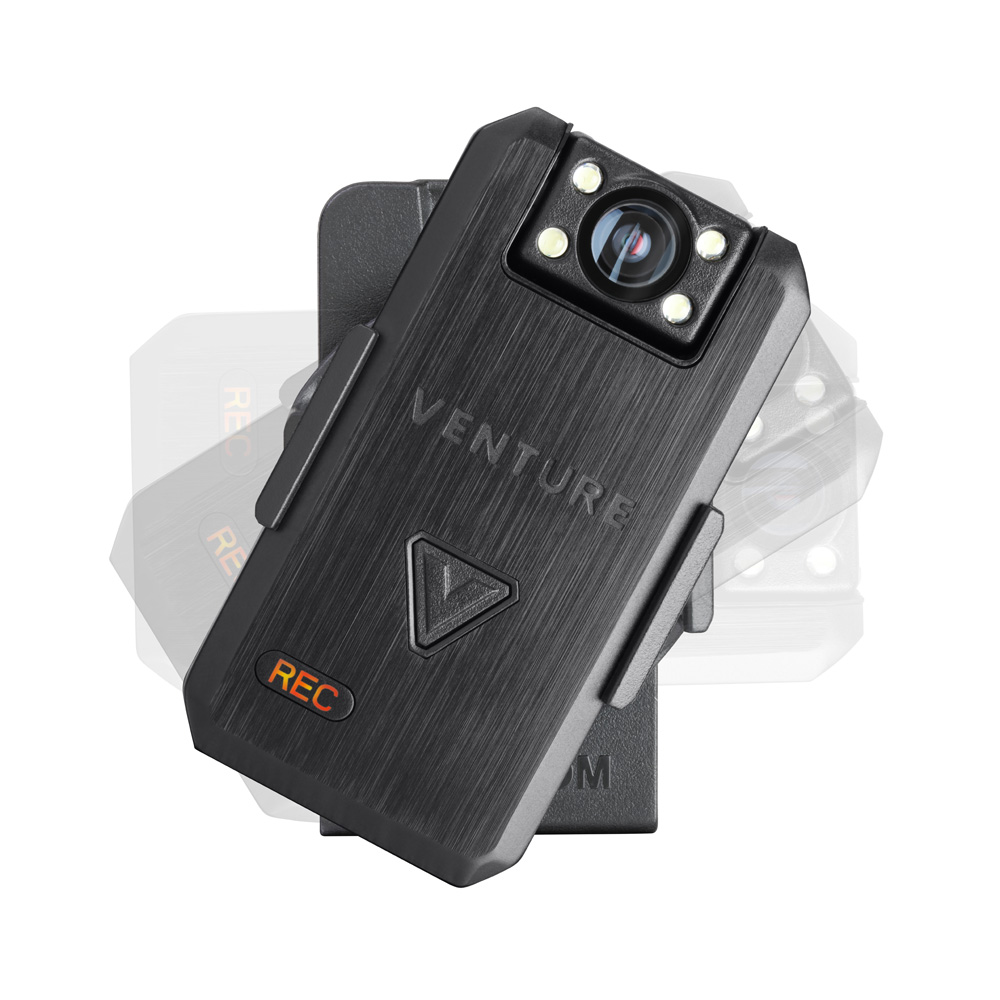 NANO Technology
Encoded with NANO technology, the Venture body camera is splash proof, resistant to rain, sweat, liquids, sand and dust.  It is protected in any activity, environment, or situation without the need for any outer protection.
Venture Body Camera Specifications
Next Steps
For more information about the WOLFCOM® Venture, please contact us.